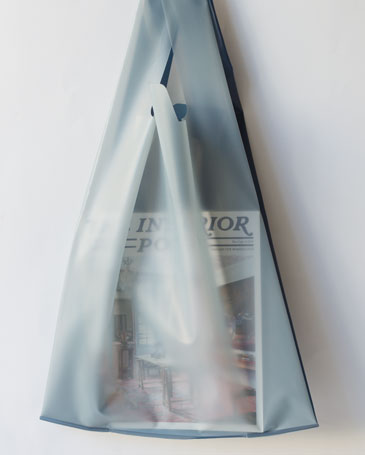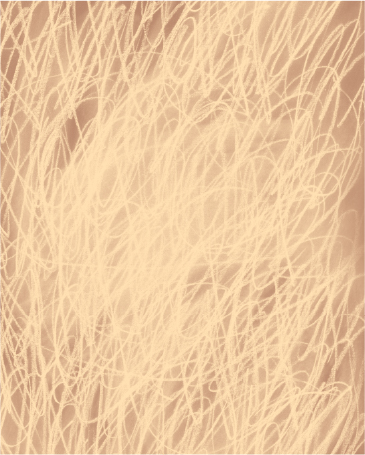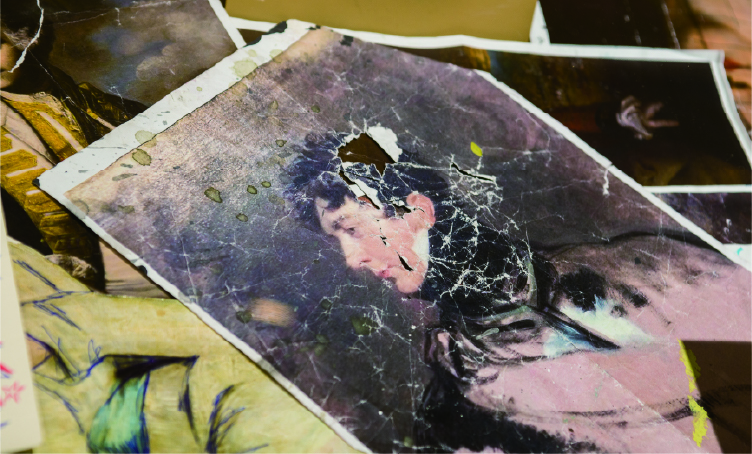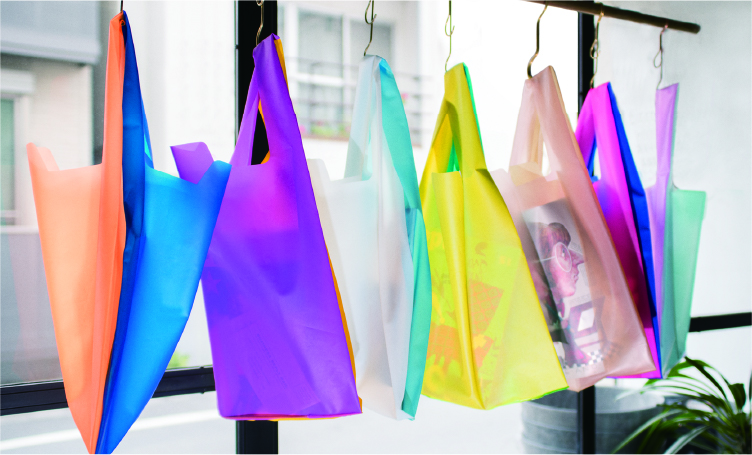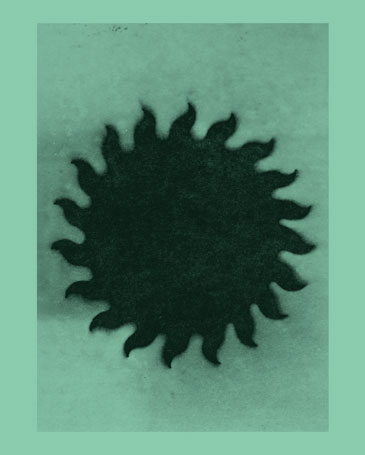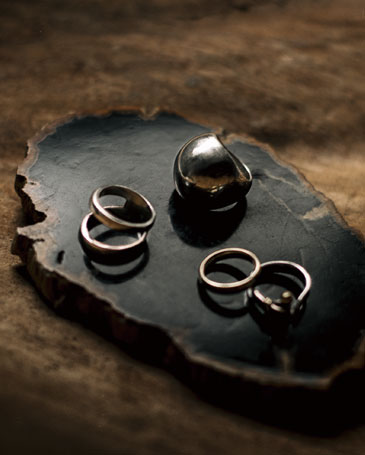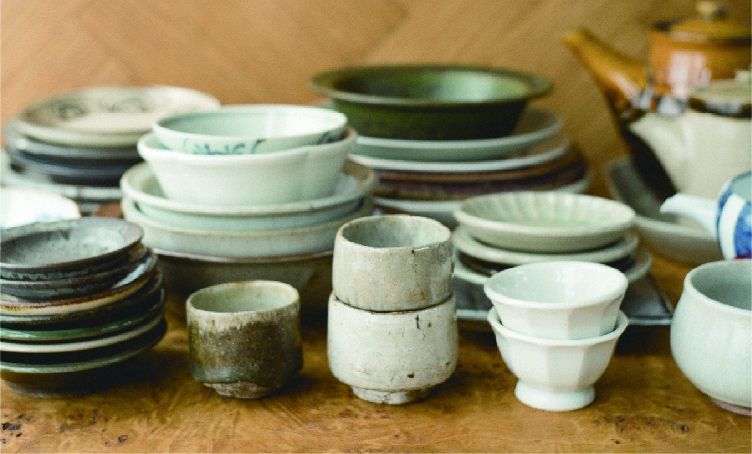 ABOUT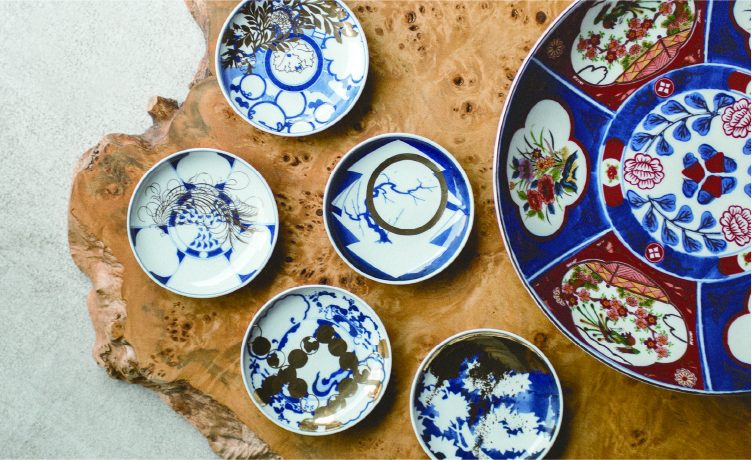 Based on the concept of "Art For Daily Life",
we reconsider the various expressions that
already exist and plan and produce products reconstructed
from the perspective of art.
SHOP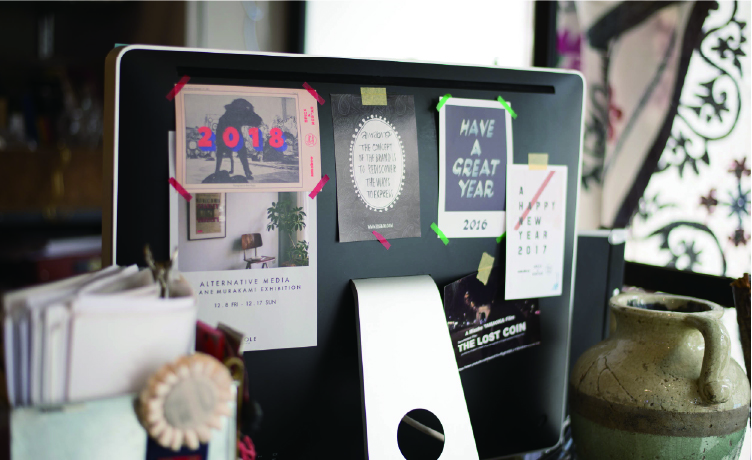 BRICK & MORTAR is a place where fresh things will be offer freely and flexibly. We are an independent shop that
makes what we want to make immediately and delivers it soon, like a greengrocer that delivers
only seasonal ingredients or a media that changes the content depending on the feature.

It is the atelier of the artist Amane Murakami and also a directly managed store that sells our amabro items.
*Some items may not be available. Please contact us for more information.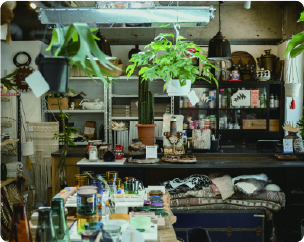 Company-Operated Store (For Interior)
http://www.brickandmortar.jp

1-4-4 Nakameguro, Meguro-ku, Tokyo 153-0061
12:00 - 19:00 (Regular holiday:SAT, SUN, HOLIDAYS)
TEL +81-3-5725-1210 / FAX +81-3-5725-1250
Instagram
A gift you receive for the first time in your life, It is surely filled with a lot of pure thoughts of the sender.
Giving Store is a select shop with a wide variety of "baby gifts" that are the first gifts.
We celebrate the beginning of a new story and hope that the first page of it will live on forever.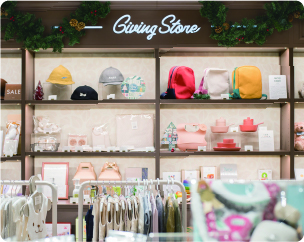 Shibuya HIKARIE
2-21-2 Shibuya, Shibuya-ku, Tokyo 150-8510
Shibuya HIKARIE ShinQs 5F
11:00 – 21:00 / (Regular holiday:January 1)
TEL:+81-3-6279-4779
Instagram
◉ COMPANY
1-4-4 Nakameguro, Meguro-ku, Tokyo 153-0061
TEL +81-3-5725-1210 / FAX +81-3-5725-1250

http://www.murakamiart.jp
WHOLESALE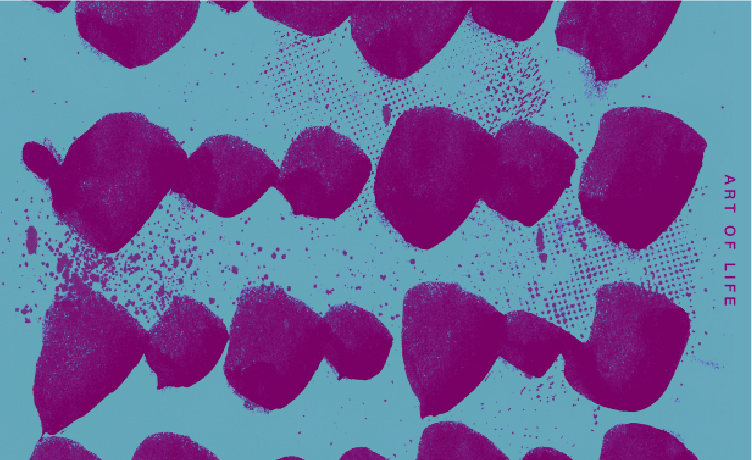 If you are a corporation or a retailer wishing to make a new transaction,
please contact us from here. A sales representative will contact you after confirming.
You can view our product catalog as a PDF file.
Please use the form below to request a download password.